All You Need To Know About Data Enrichment
3 min read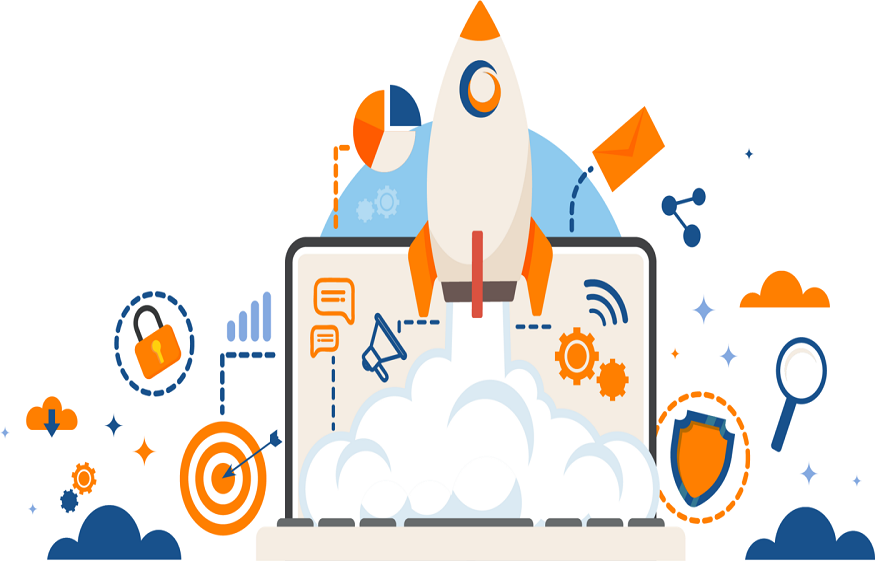 Data Enrichment is a process through which external data can be added to the database that already exists, which is often customer data. This is often done to make the data that is already possessed by an organization far more useful when it comes to making key decisions.
Customer data is a key factor that is kept into consideration for the decision-making processes for most organisations today, and this data often begins in a very raw form. It must be sorted and data sets must be created to make sure that the data that has been collected is useful. Without the right processing, the data can often end up being useless and lacking any sort of importance.
Even before the Data enrichment process takes place, a company must do all it can to make sure that the data is of good quality and has no issues regarding its form. Making sure that the basic business needs are met is important.
Using Data from a 3rd party can provide a unique insight into the habits of customers, how a brand can add more value to the day-to-day operation of their customers, and what habits they can support. Enriched Data is usually richer and far more detailed. Data enrichment can be of 2 primary types:
·       Demographic Data Enrichment
This is a unique technique that focuses on the usage of the general demographic information about the customers. These are things such as their overall income level, their marital status, and average user age, among other things. This is very purpose-specific, and this kind of data enrichment does not help everyone.
Only those that have a very specific need and requirement from the data can make complete use of such a data enrichment. You might run a business where knowing the type of car a customer owns is not helpful, but their credit rating information might be. Depending on these factors, a business may choose to include Demographic Data Enrichment processes.
·       Geographic Data Enrichment
This is another very interesting data enrichment technique which allows a business to map out its users, providing the users with data about where the users live, what their postal data is, and other insights.
This can allow a business to understand where the customers are situated, and which cities and towns are the most present. It allows marketers to save up on the Bulk mailing process and can allow them to directly mail the right customers.
Data Enrichment is a very useful tool for any business and it is often a business's lifeblood. It provides the right information for a business to reach its overall goals and make the perfect decisions.
As long as the data is kept up to date, and the business is willing to adopt newer technologies such as machine learning algorithms into their overall Data collection and deciphering process, the business will keep growing and continue to have the right data to guide it through.
Data Enrichment is a great option for most businesses, and data-run businesses are known to be far more successful and far better run.