Which computer to buy according to your needs?
3 min read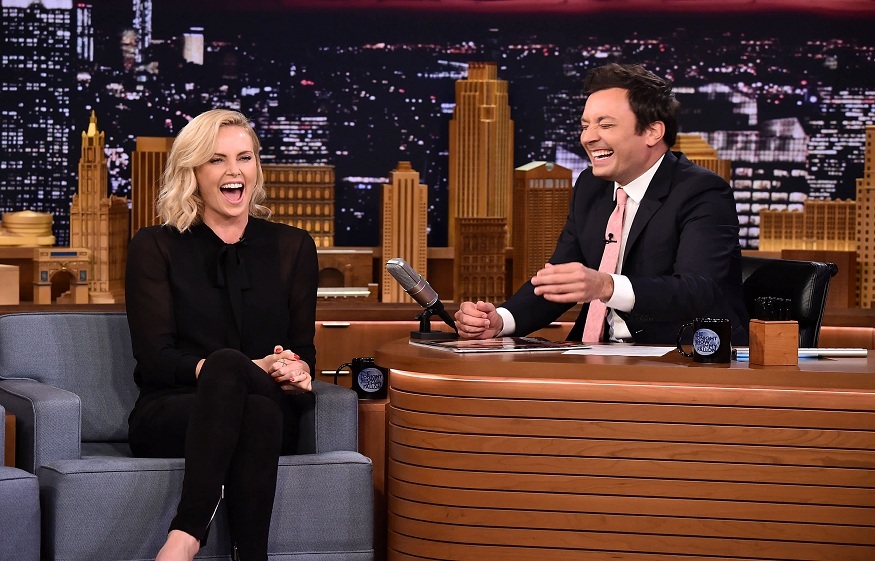 Value for money, brands… Which computer to choose for everyday use? Cécile Dard, our high-tech expert, answered you during a chat.
     Which computer to buy according to your needs?
Sergio. Which computer should I choose for simple use (sending emails, consulting the internet, etc.)?
Cécile Dard:  You can buy a Chromebook, that is to say a very light computer which does not work with Windows but entirely under Google. There are from 200€. You can also opt for a tablet which will be very versatile and practical for watching videos. For a classic laptop under Windows, you have the first prices at 200€ as well, but with rather inefficient configurations. A good laptop PC costs at least 600-700€ from Asus, Lenovo or HP.
EARLY . I'm retiring soon and I want to invest in a laptop or Mac to go on the net, do word processing, print… Currently, I'm working on a Dell laptop. What budget and what to choose? Thanks for your help.
Cécile Dard >  A good laptop is around 700€ (those at 300€ have small screens and little storage space). If you have a lot of photos and videos, take a large hard drive, at least 1TB with part of the hard drive in SSD, much faster but more expensive. Take at least 8 GB of ram. Macs are very good but more expensive and if you are used to Windows it changes a lot, but you get used to it quickly.
Annie > I would like to buy a PC for my grandchildren. They play video games a lot and watch videos. What are the specificities to take into account? Thank you for your attention.
Cécile Dard: The most important thing for playing on your PC is the graphics card. By default computers have no graphics card but just an Intel graphics chip. Not enough to play unless you have a super powerful processor. I advise you to check that there is an Nvidia graphics card, recent if possible (GTX type). Also take: 8 GB of Ram minimum, 512 GB of SSD hard drive (much faster), a recent processor without necessarily being the very latest, Intel (iCore3 or 5 or i7 are very good), a 15-inch screen to be at comfortable to play and also, if you can, a good mouse to play (Logitech G502 Proteus Spectrum or Logitech Corded Mouse M500 or Razer Naga Trinity)
At sign71. I would have liked to treat myself to a Mac Air laptop. Is this a good laptop for a 70 year old lady? I already have an Ipad and an Iphone. Should you buy a used model or a new one? It seems that the Mac book pro model of 2015 is often recommended. Is this your opinion?
Cecile Dard: Yes, it's a very good idea, because you're already very used to the Apple world and you'll quickly get your bearings. Personally, I have an 11-inch Mac Book air that fits in my purse (not all of them!), it's very practical but the screen is still small. Before choosing a model, think carefully about the size of the screen and the weight, if you don't particularly want to move it, take a screen of at least 15 inches, it's more comfortable for the eyes. I have a preference for new models under warranty, but given the robustness of Apple, if you find a good opportunity, why not. The brand new MacBook Air 2018 is a very good model but obviously very expensive. The 2015 Mac book pro is still a good computer. Pay attention to the size of the hard disk and the connections offered, not all Apple laptops have an SD card slot if you need one. If you have a lot of photos and videos, take at least a 256GB hard drive.